Today. October 30th, is National Text Your Ex Day! The quote that embodies this day is "fool me once, shame on you; fool me twice, shame on me." Though you know this probably isn't a good idea, you say to yourself, "What's the harm in one more try?" Well…never mind – I'm your wine guy, not your therapist. However, what I'm sure you'lll need in order to ease the anxiety of seeing a three-dotted text bubble is the AIX 2019 Rose. This wine has notes of strawberry and watermelon on the palate and pairs well with grilled fish and salad.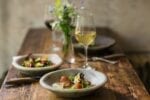 Sip of the Day

Have your wine and hit your healthy lifestyle goals too!
Read More »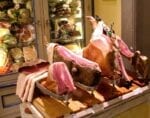 Sip of the Day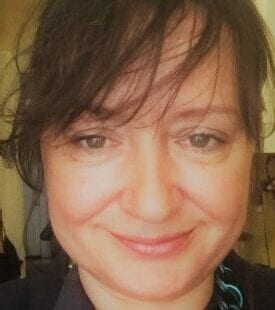 From the heart of Italy, we're combining two delicious favorites that will make you question why you even bother making meals.
Read More »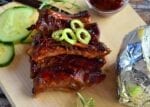 Sip of the Day

And this little piggy went all the way to her wine rack.
Read More »