Listen to wine industry veteran Joe Janish discuss the "insider" secrets of the wine business in the Inside Wine Podcast, available on Apple Podcasts, Google Podcasts, Spotify, iHeartRadio, or wherever you hear your podcasts.
Inside Wine Podcast
Wine industry insider tips, tricks, and information to help you better understand the beverage and make the right wine decisions.
Ray Isle Explains Why You Should Raid Your Wine Cellar – #009
If you have dozens of bottles stored in your cellar just waiting for the "right time" to drink or for a special occasion, then this episode is for you. Inside Wine Podcast host Joe Janish talks to Food&Wine Magazine Executive Wine Editor Ray Isle, who, during the COVID-19 pandemic, began plowing through his wine cellar and sharing the experience on his Instagram channel with the hashtag #WTFDrinkTheCellar.
Ray offers many excellent reasons why you should raid your wine cellar and drink up those special bottles — or else your kids may wind up with them! He also offers tips on how to pair older wines with food, when to decant a wine, what to do if the wine is not quite ready (or past its prime), how to find the perfect time to open a wine, and tips on buying wines that aren't so expensive yet can age beautifully.
You can vicariously follow Ray's expedition through his wine cellar on Instagram @rayisle (https://www.instagram.com/rayisle/) and on Twitter @islewine (https://twitter.com/islewine).
Ray Isle is the Executive Wine Editor of Food & Wine and the Wine & Spirits Editor of Travel + Leisure. He writes Food & Wine's monthly "Bottle Service" column and oversees wine content for both brands as well as contributing regular print and online features about wine, spirits, and wine-related travel. His articles about wine, beer, food and spirits have appeared in a wide range of national publications, as well as in Best American Food Writing. He has twice won the IACP Award for Narrative Beverage Writing, has won a gold award from the North American Travel Journalists Association, and been nominated three time for the James Beard Award in beverage writing. He speaks regularly on wine at events and is a frequent guest on national media, appearing on programs such as NBC's Today show, CNBC's On the Money & Squawk Box, American Public Media's "Splendid Table," and many others. Follow his wine exploits on twitter @islewine and on Instagram @rayisle.
Have a question, comment, or idea for an upcoming episode? Email me at joe@insidewinepodcast.com or leave a voicemail at 917-727-9242
You can also find more wine tips at the new home of Inside Wine Podcast – https://Wine365.com
If you enjoy this episode please be sure to subscribe (it's free!) and also pass along to a friend, thank you!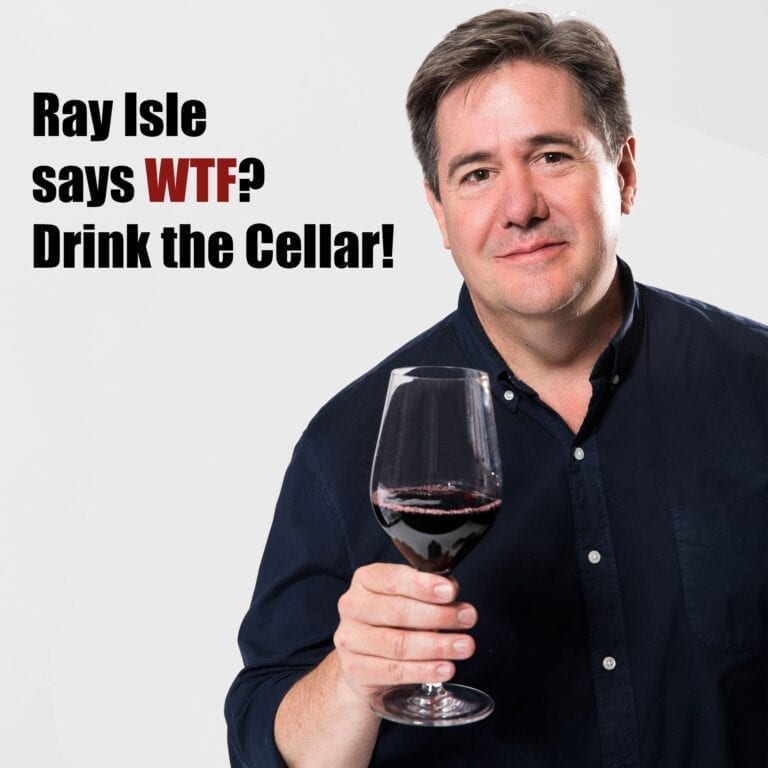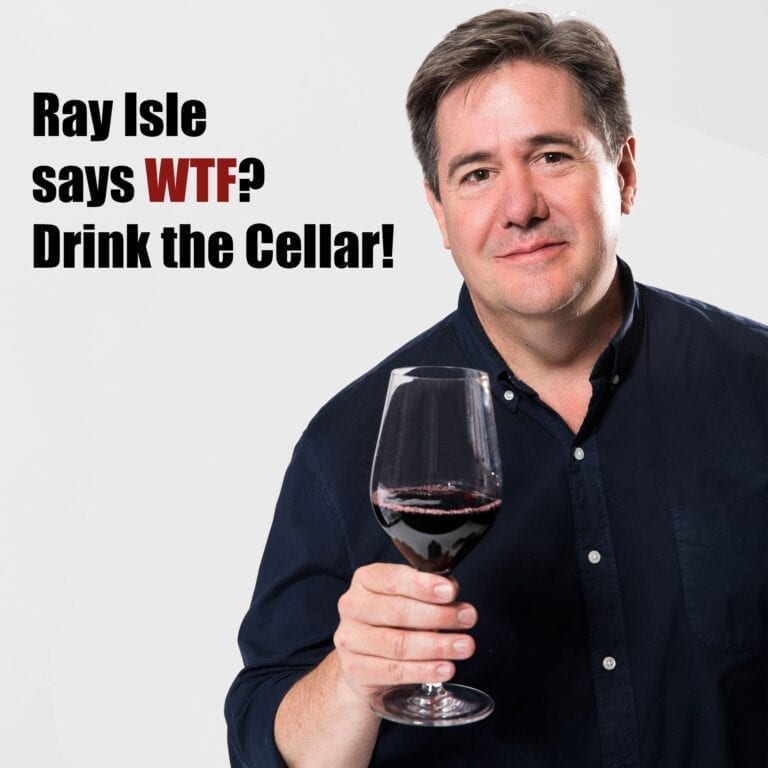 If you have dozens of bottles stored in your cellar just waiting for the "right time" to drink
[…]
October 8, 2020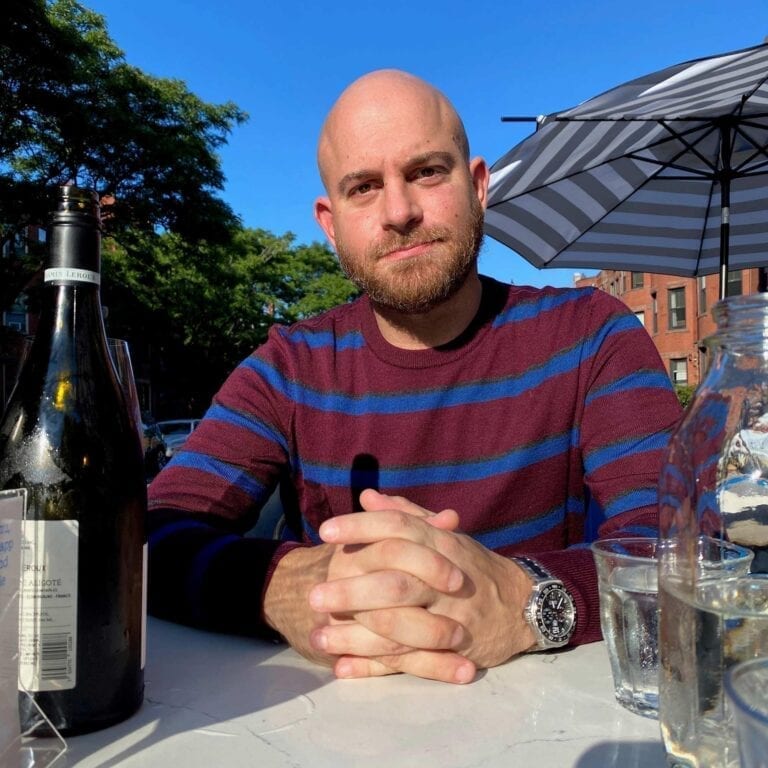 You don't need a special occasion to open a bottle of Champagne, and sommelier / Champagne expert Todd
[…]
September 18, 2020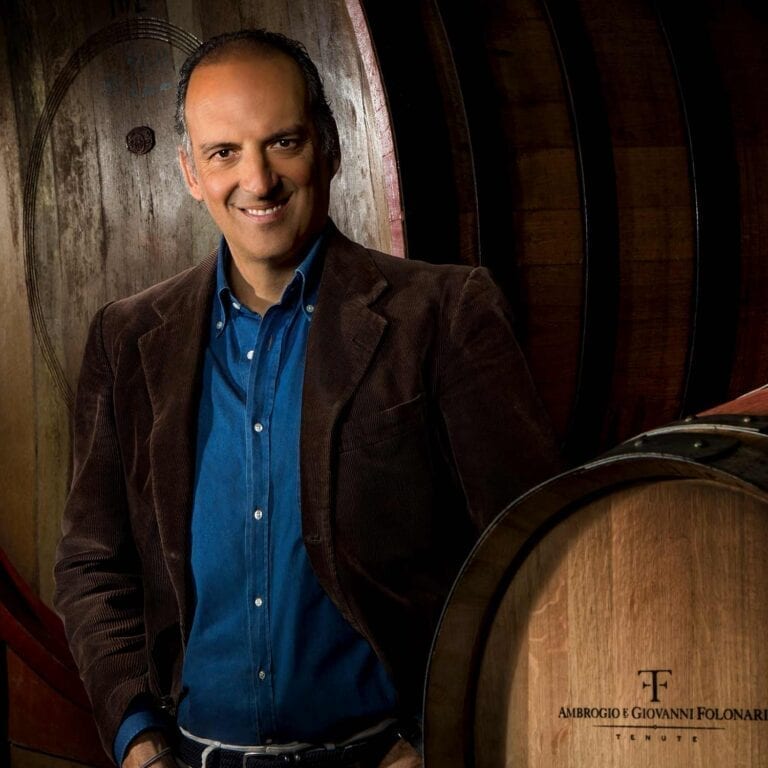 If you find wine from Italy confusing, and/or want to get a better understanding of wines from Tuscany,
[…]
September 1, 2020
In this special edition of Inside Wine Podcast, we welcome a guest – Master Sommelier Chris Blanchard. There
[…]
June 16, 2020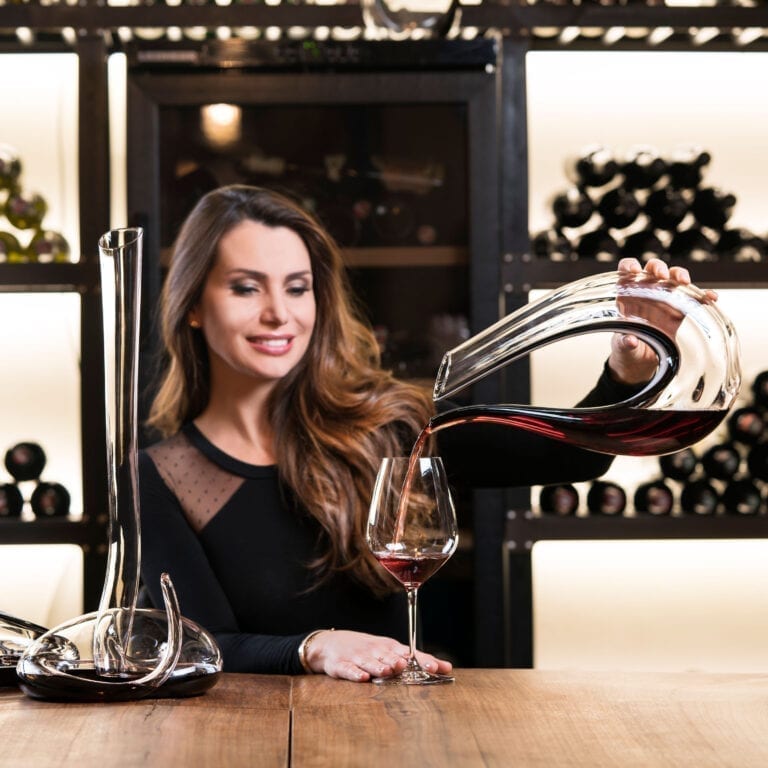 Decanting is not just for old wines – in fact, you may want to decant more often than
[…]
April 16, 2020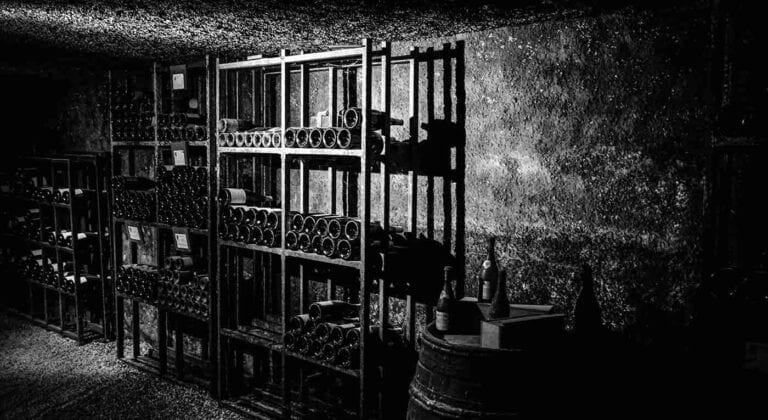 In Episode 3, "Does Wine Get Better With Age?", the discussion touched on how to store wine for
[…]
March 30, 2020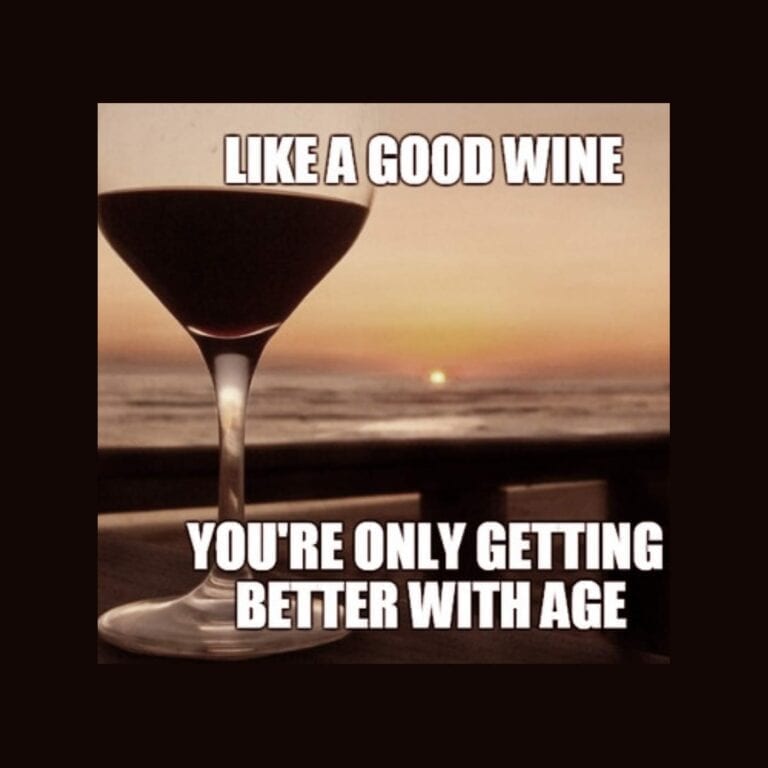 You've seen the internet memes, t-shirts, bumper stickers, or birthday cards that say "like a fine wine, I
[…]
December 22, 2019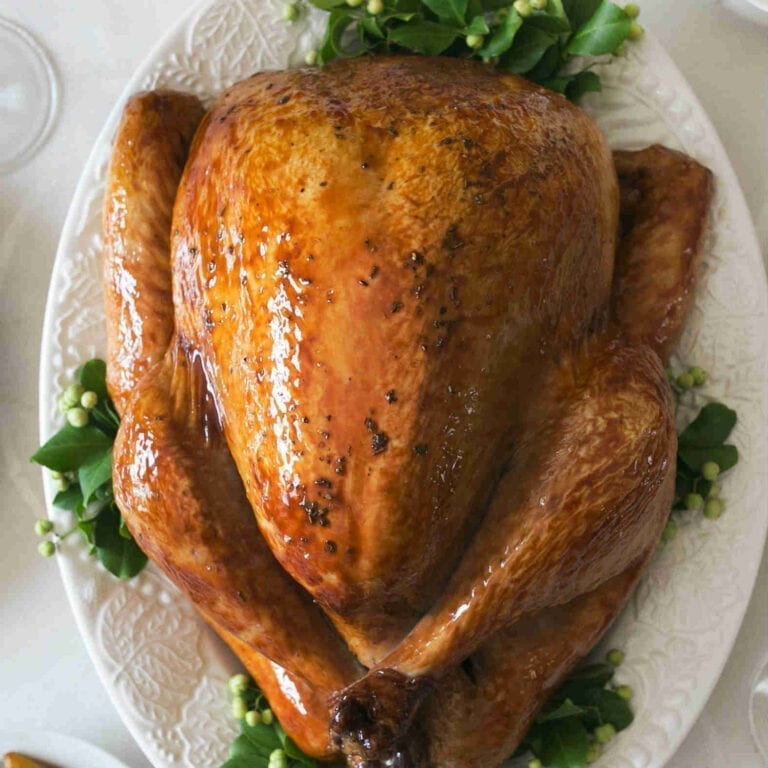 This episode focuses on wines for the traditional Thanksgiving feast.   If you're the host, the easiest way
[…]
November 7, 2019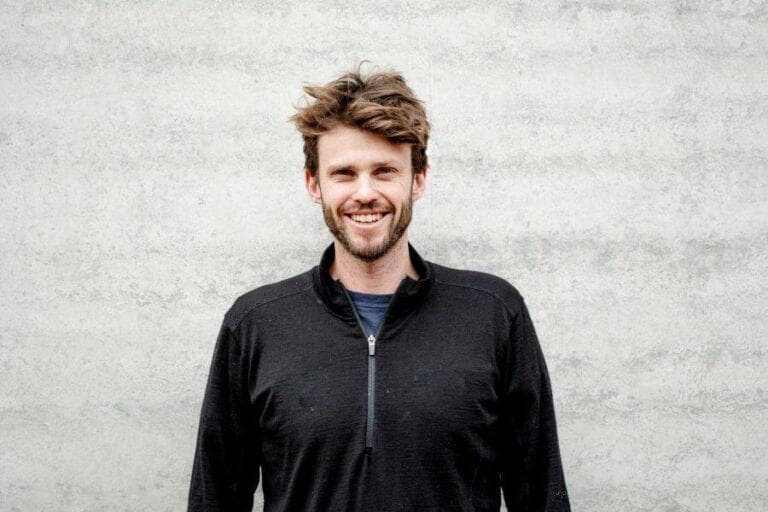 Craggy Range winemaker Julian Grounds explains how he began making wine in his native Australia, moved on to
[…]
October 25, 2019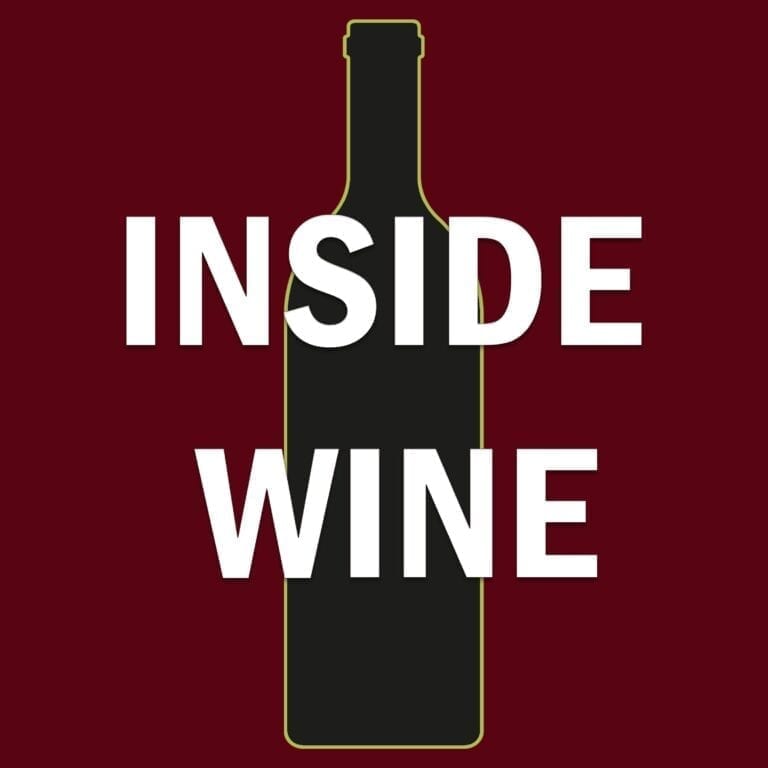 The first episode of the Inside Wine Podcast. Email your wine questions and episode topic ideas to joe@insidewinepodcast.com.
[…]
October 11, 2019
Search Results placeholder