Bollini Pinot Grigio Vigneti delle Dolomiti IGT 2019
Don't let manic Mondays get you down! Wind down and destress by pouring yourself a crisp, easy drinking glass of Bollini Pinot Grigio delle Vigneti Dolomiti IGT, while whipping up a simple lemon garlic chicken and rice dinner. Salute!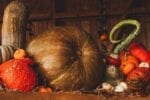 Sip of the Day

It's the great pumpkin, Charlie Brown! Celebrate all things pumpkin on National Pumpkin Day.
Read More »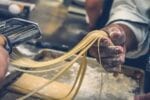 Sip of the Day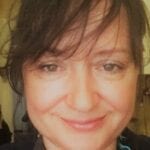 National Pasta Day means it's time to get messy. Get your hands dirty and make some homemade pasta with your family for a fabulous dinner.
Read More »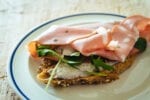 Sip of the Day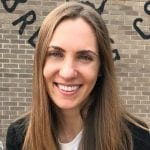 In honor of National Bologna Day today, go international with true "baloney," mortadella, and pair it with this delicate Provence Rosé that won't overpower the slightly sweet cold cut.
Read More »