Domaine Carneros Brut Vintage Cuvée 2016
Heads will turn when you pop Domaine Carneros' Brut Vintage Cuvee Friday afternoon. Sure, the noise will be the thing that catches everyone's attention, but once they see the glimmer of mist escaping the top of the bottle, no one will be able to look away. This attention-grabbing wine is what you deserve to toast on any occasion, even if there's no occasion at all. Cheers to fall foliage, take out, and boot season. Have a Fabulous Friday.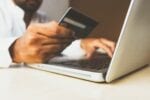 Sip of the Day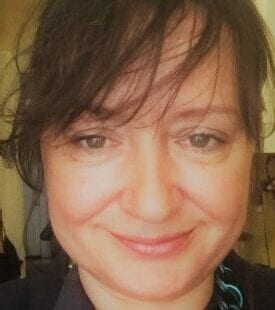 With everything going viral in 2020, so does the long-honored Black Friday shopping madness.
Read More »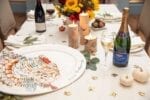 Sip of the Day

Happy Thanksgiving everyone! If you're looking for the perfect wine to fit the assortment of dishes you have on the table, look no further!
Read More »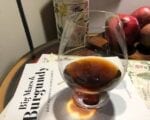 Sip of the Day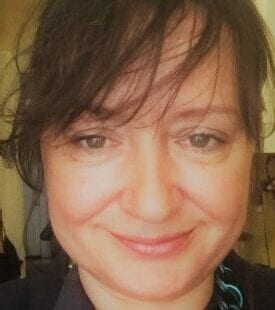 You might be missing your home town buddies on this Thanksgiving Eve, so here's a fresh way to reconnect.
Read More »