Fonseca 10 Year Old Tawny Porto
Apple picking is a fall favorite, which translates in my mind to apple pie season! After your trek to the orchards, stop into your local store to pick up a bottle of Fonseca 10-year old Tawny Port. It is my favorite pairing for a freshly baked apple pie. The medley of flavors in homemade apple pie mimicks this Tawny Port with baked apple notes, dark spices, cinnamon, clove, and of course, caramel and brown sugar. You can't help but feel a sense of warmth and home take over. Don't forget the vanilla ice cream!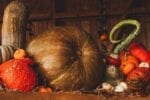 Sip of the Day

It's the great pumpkin, Charlie Brown! Celebrate all things pumpkin on National Pumpkin Day.
Read More »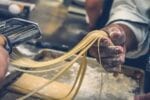 Sip of the Day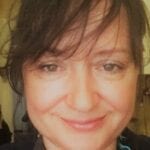 National Pasta Day means it's time to get messy. Get your hands dirty and make some homemade pasta with your family for a fabulous dinner.
Read More »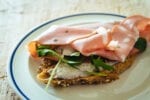 Sip of the Day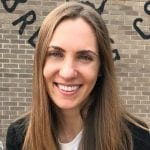 In honor of National Bologna Day today, go international with true "baloney," mortadella, and pair it with this delicate Provence Rosé that won't overpower the slightly sweet cold cut.
Read More »