Louis Jadot Pinot Noir Bourgogne
Things change. People, seasons, wine. I like to transition slowly into change, take my time getting to know the unfamiliar and easing into the new normal. When fall comes, our palates change. The hot soup that sounded inedible in July is suddenly looking a lot friendlier. If I have a drink in the earlier afternoon in the fall, I like to switch to a light/medium bodied red wine like Louis Jadot's Pinot Noir Bourgogne. This wine could be the perfect transition wine for the fall with notes of blackberry, spice, and that classic hint of earth on the finish. Bundle up in a warm blanket, a glass of wine and enjoy the changing world around you.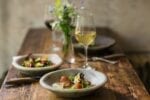 Sip of the Day

Have your wine and hit your healthy lifestyle goals too!
Read More »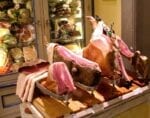 Sip of the Day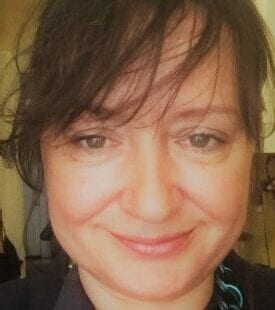 From the heart of Italy, we're combining two delicious favorites that will make you question why you even bother making meals.
Read More »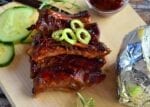 Sip of the Day

And this little piggy went all the way to her wine rack.
Read More »