When I had my first bite of mortadella, it was transformative. The Italian charcuterie was fragrant, paper-thin, and meltingly delicious. When I discovered it came from Bologna, Italy, it didn't take me long to make the connection: this is what American "baloney" is supposed to be imitating and why it's spelled "bologna" in the first place. Nothing about the American lunch meat ever made sense to me, least of all its appeal, but now the pieces fell together. In honor of National Bologna Day today, go international with true "baloney," mortadella, and pair it with a delicate wine that won't overpower this slightly sweet cold cut. For an unexpected by surprisingly good choice, go with this Saleya Provence rose, which is elegant, fruity, and fresh.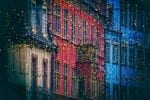 Sip of the Day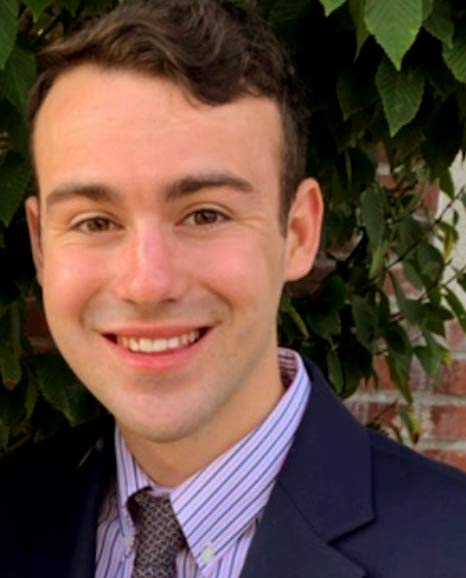 Sip of the Day

The diet can start January people. So right now, tis the season to indulge.
Read More »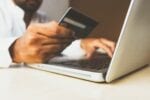 Sip of the Day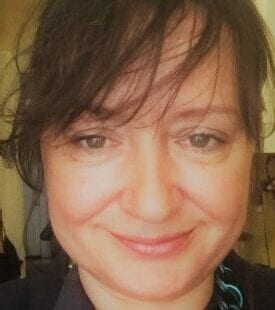 With everything going viral in 2020, so does the long-honored Black Friday shopping madness.
Read More »