Michele Chiarlo Gavi le Marne
Today, January 15th, is National Bagel Day! As someone who's lived almost the entirety of their life in the bagel capital of the U.S. (New York), I feel somewhat confident in my "expertise" on this topic. Bagels can come in all shapes and sizes – sesame seed, plain, everything – you name it. A true bagel connoisseur also knows their way around the filling station, most of which are packed with lox, cream cheese, butter, jelly, and a variety of other additives. While bagels are usually consumed in the morning or early afternoon, they can theoretically be eaten at any time of the day. So, why not kick off your long weekend with a wine-and-bagel combo dinner? The vino I'd recommend for this occasion is the Michele Chiarlo Gavi le Marne. This white is comprised entirely of Cortese and is aged in stainless steel tanks before bottling. It goes well with a number of dishes – including light meats and seafood. My recommendation – pair this wine with an everything bagel with salmon, and tell the guys at the deli that Jack sent you.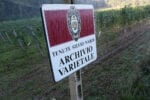 Sip of the Day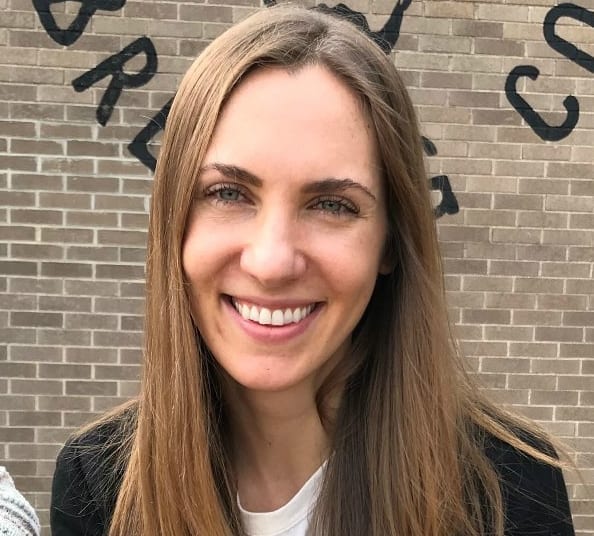 A wine for the ages…or for Open That Bottle Night, which falls on Feb. 27.
Read More »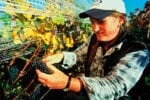 Sip of the Day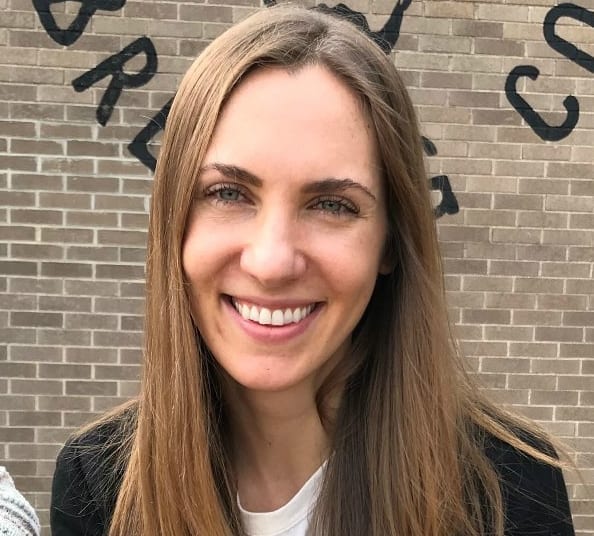 A New Zealand toast to the hardworking wineries doing grape harvest on the other side of the world
Read More »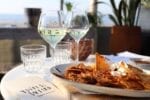 Sip of the Day

Who needs dinner when you have a good snack?
Read More »