Taittinger Comtes de Champagne Grands Crus Blanc de Blancs 2008
Today, Champagne Taittinger launched the 2008 vintage of Comtes de Champagne Blanc de Blancs worldwide! "With this wine, the mission has been truly accomplished, as it both excites the palate with a range of exquisite sensations and also touches the very depths of the soul," said Alexandre Ponnavoy, Winemaker for Champagne Taittinger. Champagne Taittinger created the Comtes de Champagne Blanc de Blancs in tribute to the Comtes de Champagne (Counts of Champagne), particularly Thibaud IV, who brought back the coveted Chardonnay vines from The Crusades. His seal adorns every bottle. Only 35 great vintages destined to become Comtes de Champagne Blanc de Blancs have been produced since its inception in 1952. These notable vintages encapsulate the style of the Taittinger House and become classics in the legendary status of top-quality wines from the Champagne region.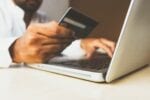 Sip of the Day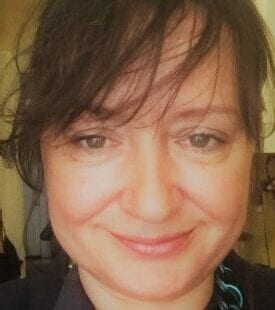 With everything going viral in 2020, so does the long-honored Black Friday shopping madness.
Read More »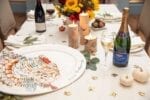 Sip of the Day

Happy Thanksgiving everyone! If you're looking for the perfect wine to fit the assortment of dishes you have on the table, look no further!
Read More »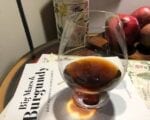 Sip of the Day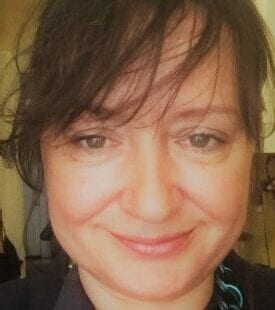 You might be missing your home town buddies on this Thanksgiving Eve, so here's a fresh way to reconnect.
Read More »