Tenuta di Biserno, Biserno Toscana
Christmas Eve is a special day. I cook, bake, and wrap last-minute gifts and then make my way to my family home. I am of Italian heritage, so walking in I'm greeted with a glass of red wine, a table of appetizers, and a kitchen full of laughter. Over the years, one of my favorite wine finds has been the Tenuta di Biserno, Biserno Toscana: a red blend of Merlot, Cabernet Franc, Cabernet Sauvignon with notes of blackberries, freshly ground coffee, and licorice. When I first tasted this wine, it reminded me of home and has become one of the wines I enjoy sharing with friends and family during the holidays!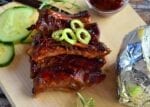 Sip of the Day

And this little piggy went all the way to her wine rack.
Read More »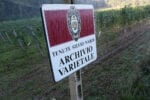 Sip of the Day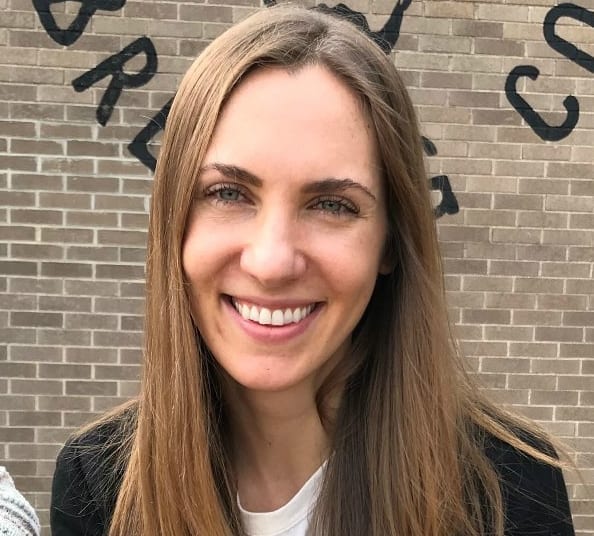 A wine for the ages…or for Open That Bottle Night, which falls on Feb. 27.
Read More »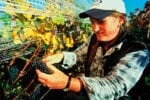 Sip of the Day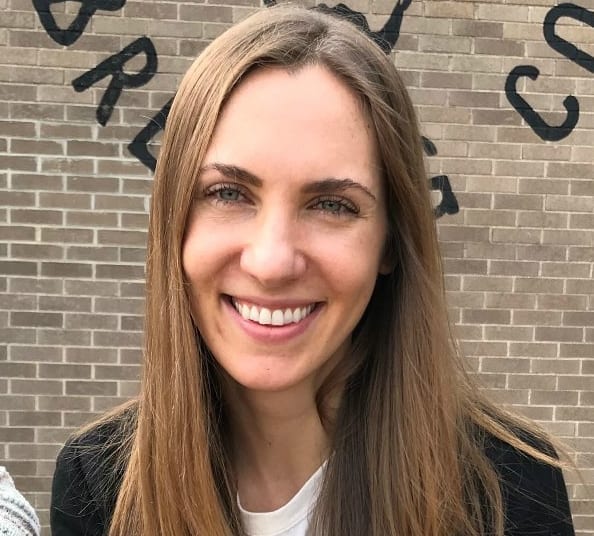 A New Zealand toast to the hardworking wineries doing grape harvest on the other side of the world
Read More »