I keep reading about how turkey pairs perfectly with rosé. Thanksgiving is nearly upon us, but I'm already planning ahead for leftovers: picture a hike in late fall, provisioned with a turkey sandwich smeared with mayo and a layer of mashed potatoes, plus a bottle of The Seeker Rosé. Hey, we all have to start walking off that Thanksgiving feast somewhere.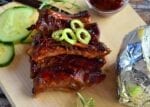 Sip of the Day

And this little piggy went all the way to her wine rack.
Read More »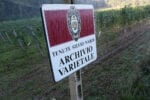 Sip of the Day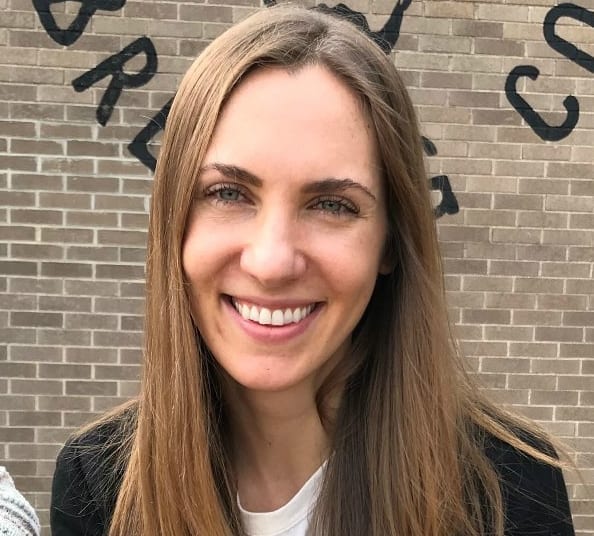 A wine for the ages…or for Open That Bottle Night, which falls on Feb. 27.
Read More »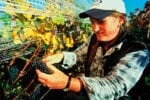 Sip of the Day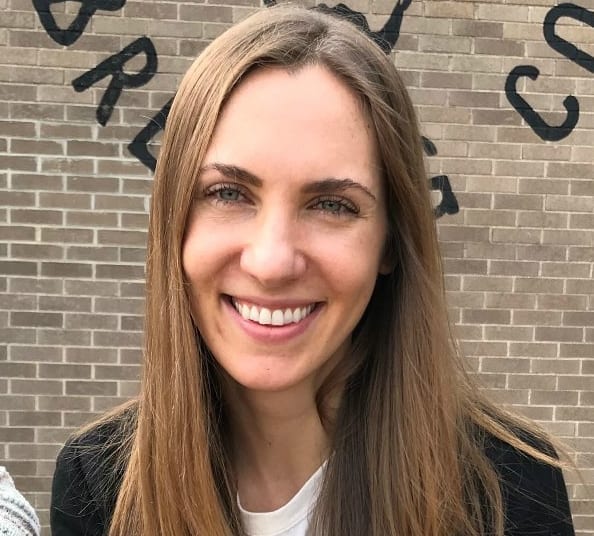 A New Zealand toast to the hardworking wineries doing grape harvest on the other side of the world
Read More »