January 1st marks National Bloody Mary day, because there's nothing like a replenishing Bloody Mary when you're feeling depleted from the night before. 2021 marks a year of radical change (good riddance 2020), hope, and innovation, and your first drink of 2021 should be no different. Nurse your fatigue in style with a Bloody Maria, a twist on a traditional Bloody Mary using Fonseca's Bin 27 as the alcoholic base rather than Vodka. With sugar, spice, and everything nice, it's looking like a brighter 2021 already!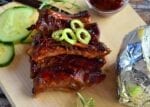 Sip of the Day

And this little piggy went all the way to her wine rack.
Read More »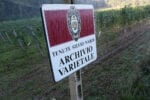 Sip of the Day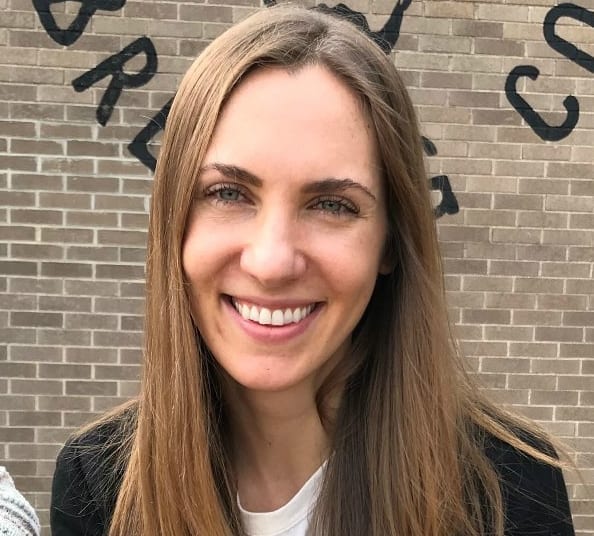 A wine for the ages…or for Open That Bottle Night, which falls on Feb. 27.
Read More »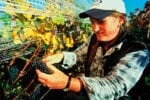 Sip of the Day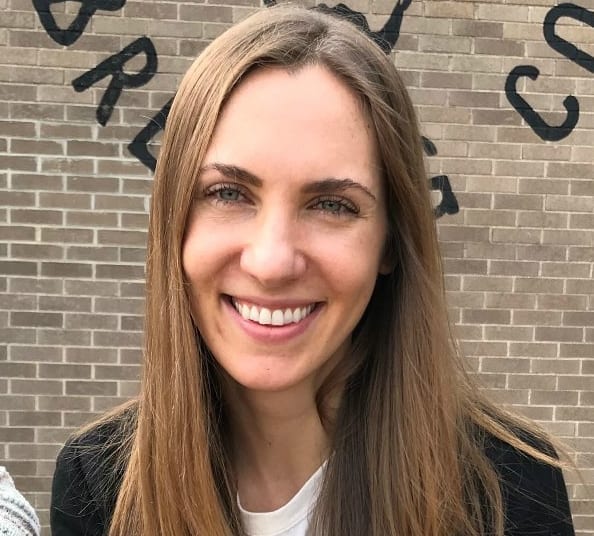 A New Zealand toast to the hardworking wineries doing grape harvest on the other side of the world
Read More »