Cakebread Cellars Napa Valley Cabernet Sauvignon 2018
It's Sunday and what a perfect day for National Greasy Food Day and World Pasta Day! With temperatures dropping, the stress of the work week and home-schooling the kids, what better way to end it than with a comforting family meal. Get your hands dirty and have fun making fresh pasta with the kids, while you are at it pull the deep fryer and make some gooey zeppole with the leftover dough. I plan on preparing a Fritto Misto courtesy of Bon Appetit, paired with a deliciously crisp white wine, followed by a Short Rib Ragu and tagliatelle ala Giada di Laurentiis. To compliment the hardy Ragu, I have selected a luscious and herbaceous 2018 Napa Valley Cabernet Sauvignon from Cakebread Cellars – Cheers!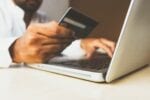 Sip of the Day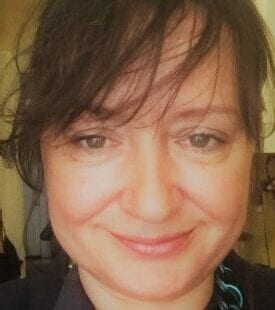 With everything going viral in 2020, so does the long-honored Black Friday shopping madness.
Read More »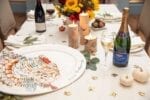 Sip of the Day

Happy Thanksgiving everyone! If you're looking for the perfect wine to fit the assortment of dishes you have on the table, look no further!
Read More »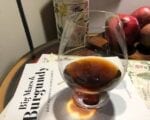 Sip of the Day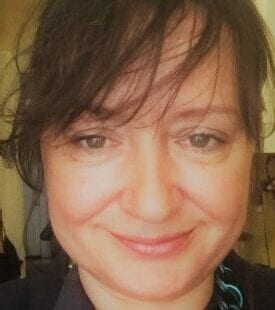 You might be missing your home town buddies on this Thanksgiving Eve, so here's a fresh way to reconnect.
Read More »