Grab a friend and open a bottle of Caposaldo Moscato, it's Friday! This off-dry wine and a good friend are the perfect companions to a Friday afternoon. This wine is the perfect wine to drink while catching up on weekday horrors and celebrity gossip. I can't think of a better way to settle into a relaxing weekend. You'll be at the bottom of the bottle before you know it, so be sure to grab two of these at the store.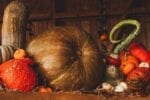 Sip of the Day

It's the great pumpkin, Charlie Brown! Celebrate all things pumpkin on National Pumpkin Day.
Read More »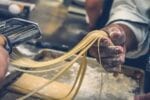 Sip of the Day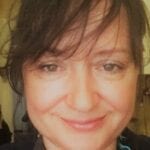 National Pasta Day means it's time to get messy. Get your hands dirty and make some homemade pasta with your family for a fabulous dinner.
Read More »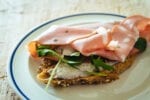 Sip of the Day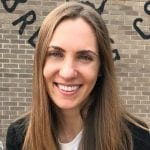 In honor of National Bologna Day today, go international with true "baloney," mortadella, and pair it with this delicate Provence Rosé that won't overpower the slightly sweet cold cut.
Read More »