During the holidays, I'm always on the hunt for a good new world Pinot Noir. While I love a fabulous French burgundy (when I can afford it), I recognize that there are other fabulous expressions of Pinot Noir that come from different parts of the world besides the Cote d'or. Chacra Barda is a profound example of how Pinot Noir can shine when grown in Argentinian soil. If you've yet to try Argentinian Pinot Noir, this is a great place to start. I would say 'don't knock it until you've tried it'… but you're definitely not going to knock this one.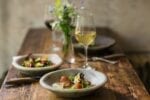 Sip of the Day

Have your wine and hit your healthy lifestyle goals too!
Read More »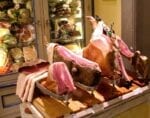 Sip of the Day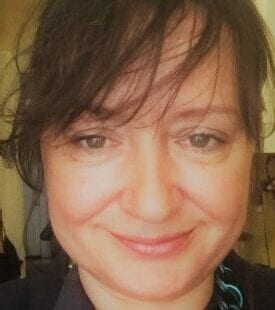 From the heart of Italy, we're combining two delicious favorites that will make you question why you even bother making meals.
Read More »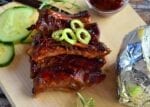 Sip of the Day

And this little piggy went all the way to her wine rack.
Read More »