Chateau D'Aqueria Tavel Rosé 2019
Wine Wednesdays should be a transformative. If you've never had Chateau D'Aqueria's Tavel Rose, you're in for an experience. Trust me when I say this wine transforms in your mouth when you add food. The first time I had it, my dad broke me off a piece of focaccia and the combination changed my life. If pairing something so simple as bread with this wine is ethereal, the pairing possibilities with this wine are endless.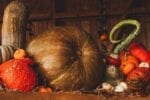 Sip of the Day

It's the great pumpkin, Charlie Brown! Celebrate all things pumpkin on National Pumpkin Day.
Read More »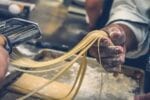 Sip of the Day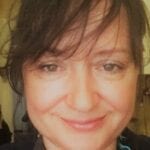 National Pasta Day means it's time to get messy. Get your hands dirty and make some homemade pasta with your family for a fabulous dinner.
Read More »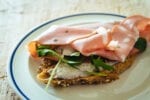 Sip of the Day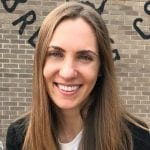 In honor of National Bologna Day today, go international with true "baloney," mortadella, and pair it with this delicate Provence Rosé that won't overpower the slightly sweet cold cut.
Read More »