Foley Estates Sta. Rita Hills Pinot Noir 2017
I'm not saying I'm ready to get on a crowed airplane just yet, but I feel like I haven't left the same 1000 square feet in 6 months and I'm despite for a reprieve. Today I'm using my imagination and teleporting to Foley Estates in Santa Rita Hills, California. I'm sipping on a chilled glass of the Foley Pinot Noir that's been served with lunch after my morning walk (just 20 minutes away at Gaviota Beach). Maybe later, I'll have a driver pick me up and head to Rodeo Drive for some shopping. Cheers everyone to Thursdays and wishful thinking.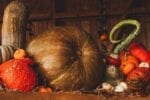 Sip of the Day

It's the great pumpkin, Charlie Brown! Celebrate all things pumpkin on National Pumpkin Day.
Read More »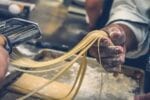 Sip of the Day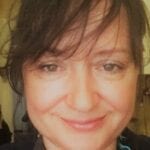 National Pasta Day means it's time to get messy. Get your hands dirty and make some homemade pasta with your family for a fabulous dinner.
Read More »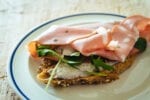 Sip of the Day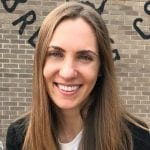 In honor of National Bologna Day today, go international with true "baloney," mortadella, and pair it with this delicate Provence Rosé that won't overpower the slightly sweet cold cut.
Read More »