Louis Jadot Beaujolais-Villages
Hopefully you're making the most of these end-of-summer days in the fresh, almost-fall air, and when you've finished enjoying your reviving outdoor activities, nothing tops it off like a glass of Beaujolais-Villages. Take it from personal experience! Hiking and canoeing are especially rewarding when they end with a glass of vino. Louis Jadot Beaujolais-Villages is light-bodied and easy-drinking yet bursting with flavor. My canoe companions and I agreed that a cheese and salumi sandwich under the sun on the riverbank was the perfect pairing.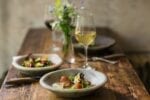 Sip of the Day

Have your wine and hit your healthy lifestyle goals too!
Read More »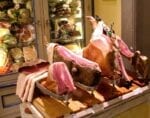 Sip of the Day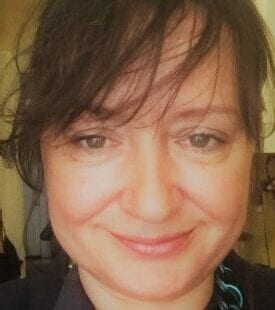 From the heart of Italy, we're combining two delicious favorites that will make you question why you even bother making meals.
Read More »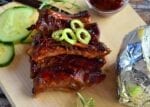 Sip of the Day

And this little piggy went all the way to her wine rack.
Read More »