Louis Jadot Gevrey-Chambertin
BACON – forbidden to some, but personal heaven to me. Today is National Bacon Day and I have my cast iron pan loaded and ready to celebrate. In my experience, the best place to buy bacon is in your city's Polish or German butcher shop. If you have never been to one you won't be able to imagine the array of choices and flavors available. A Slab of bacon cut to order is the best way to go; supper market vacuum-packed bacon is just for emergency. I will grill my 1inch custom cut Hungarian Style bacon (covered in fine paprika) and pair it with Louis Jadot Gevrey-Chambertin that is equally as sublime and velvety as this cut of meat – Cheers!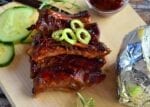 Sip of the Day

And this little piggy went all the way to her wine rack.
Read More »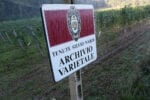 Sip of the Day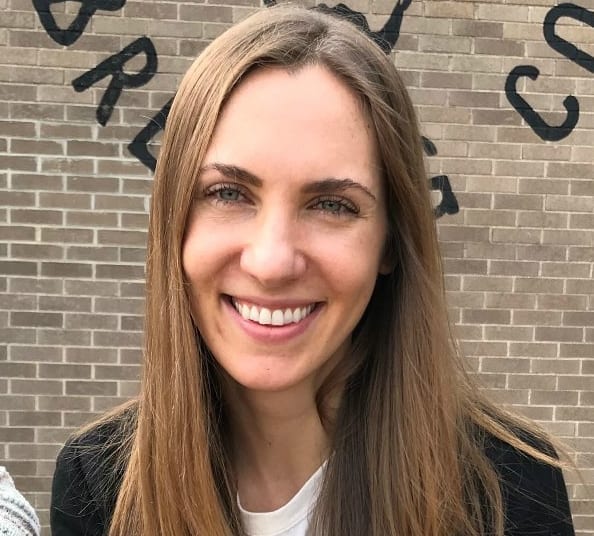 A wine for the ages…or for Open That Bottle Night, which falls on Feb. 27.
Read More »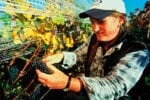 Sip of the Day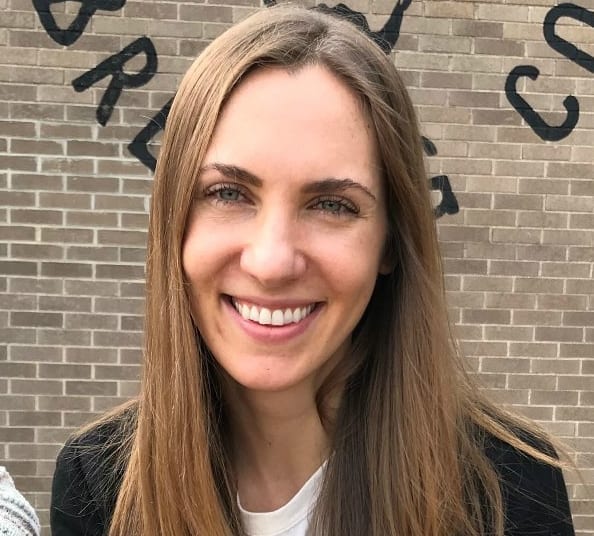 A New Zealand toast to the hardworking wineries doing grape harvest on the other side of the world
Read More »