Norton Privada Family Blend 2016
It's time to take a virtual trip down south. The days are running one into another, month seven of work-from-home days, and I've been craving travel plans to look forward to (who hasn't?). Since we can't be much of anywhere in person, take a sip of this delicious Argentinian red blend and pretend you're soaking up the sun down in Mendoza with a juicy steak in front of you. This Malbec, Cab, Merlot blend is quite elegant and would also pair nicely with a fancy mushroom sausage lasagna—'cause why not go gourmet tonight? We're almost to Friday, and that's something to raise a glass to!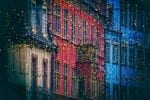 Sip of the Day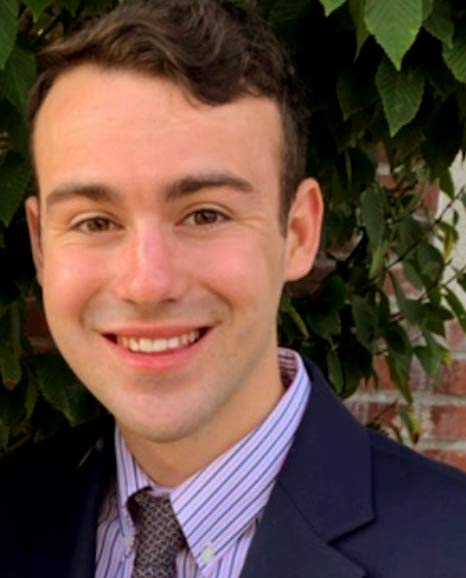 Sip of the Day

The diet can start January people. So right now, tis the season to indulge.
Read More »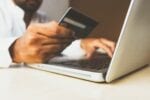 Sip of the Day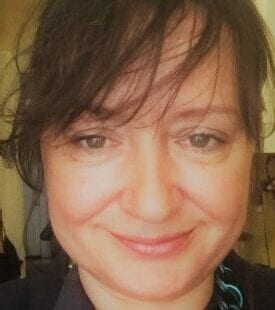 With everything going viral in 2020, so does the long-honored Black Friday shopping madness.
Read More »