Resonance Willamette Valley Pinot Noir 2018
If you've been anywhere the last few weeks, I would bet you've seen pumpkins by the truckload. October is the month of pumpkins and October 26th is national pumpkin day! When you prepare to carve your Jack-O-Lantern for Halloween this weekend, be sure to save the seeds and guts for some tasty fall recipes. Be it arugula pumpkin seed salad or a maybe some pumpkin ravioli, Resonance's Willamette Valley Pinot Noir will be a perfect companion to your pumpkin creation. The spice in this wine will pair with the nuttiness of the seeds and the richness of the pumpkin flavor. Happy picking!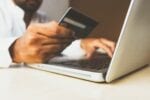 Sip of the Day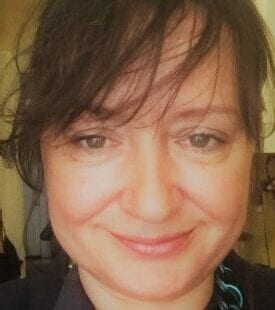 With everything going viral in 2020, so does the long-honored Black Friday shopping madness.
Read More »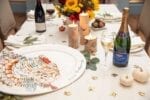 Sip of the Day

Happy Thanksgiving everyone! If you're looking for the perfect wine to fit the assortment of dishes you have on the table, look no further!
Read More »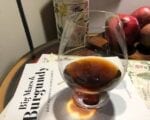 Sip of the Day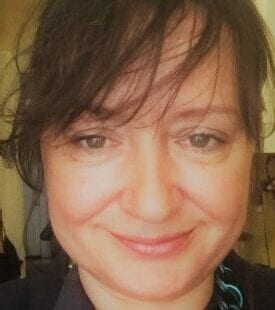 You might be missing your home town buddies on this Thanksgiving Eve, so here's a fresh way to reconnect.
Read More »