High-quality, low-production wines that are otherwise difficult to find.
The very first single-vineyard Malbec wine from Argentina.
A robust Beaujolais offering a fleshy texture and greater longevity than any other Beaujolais cru.
An organic blend from 40-year-old vines growing at an altitude over 600 feet above sea level.
Light, crisp, refreshing wines best served chilled
Think you know Malbec? Think again – this Malbec is pink and delicious.
An easy drinking white wine when you're seeking a relaxing time.
A bright and racy white wine made from grapes growing at an altitude 3000+ feet above sea level.
Send Them The Gift of Wine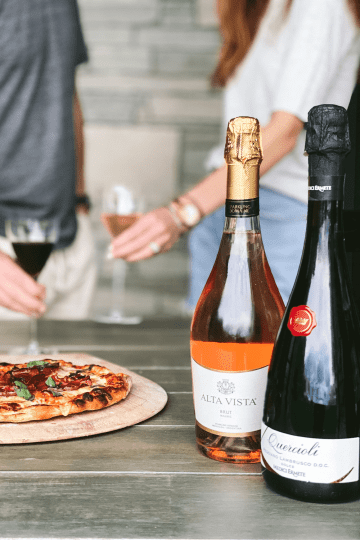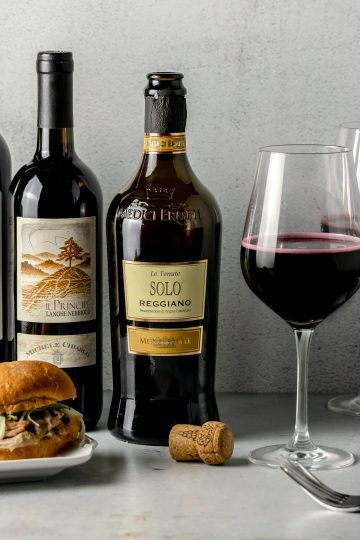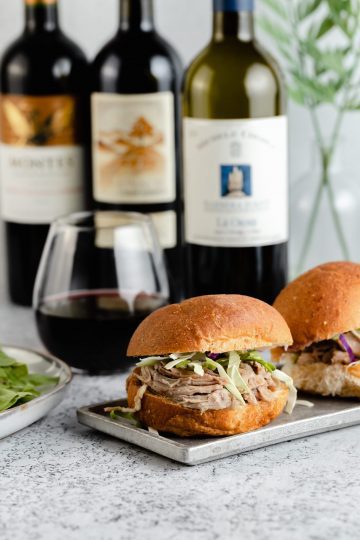 The giftee will be impressed with your thoughtfulness and knowledge of high-quality fine wine
Three styles of red: bright, earthy, and juicy. The perfect pack for the red wine lover who likes to explore and expand their palate.
Warming reds to enjoy next to the fireplace — whether it's lit or not.
Six bottles of delicious bliss, this pack is perfect for a pool party, push present, bachelorette party,bridal shower, or any occasion that calls for pizzazz!
Just dipping your toe in the water?
The shortest path to wine expertness is by trying new wines. But what to choose from that ocean of bottles? We fished out a half-dozen that will make you look smart AND advance your wine knowledge.
The fastest and easiest way to start a wine cellar collection is with this 3-bottle pack — for you or the wine connoisseur in your life.
Are you a swashbuckler? An interpid avant-garde? An adventurer? Embrace your inner Indiana Jones and pick this pioneering pack.
That require no thinking on your part
When you're looking for something other than a big, buttery, oaky Chardonnay and not sure what to choose, go for this lean and clean 3-bottle pack of food-friendly white wines.
Your wine-drinking friends will be impressed with the thought you put into choosing these six wines — each one is highly acclaimed and sommelier-approved. Upscale wines for upscale grilling!
Four wines for your first apartment, thoughtfully chosen specifically for the milestones signaling you're finally a grown-up.