Ever heard of an Apple Cider Mimosa? Don't knock it before you try it, this is a super refreshing cocktail is 2/3 apple cider, 1/3 sparkling wine but you can modify it to your taste preference. The Sparkling wine adds a refreshing spritz to your cocktail and is built for pumpkin spice junkies and apple picking influencers alike. I like to use a Cava for my Apple Cider Mimosa, specifically Poema Cava Brut. I find that the Cava offers a crisper acidity than a classic champagne, and well… the price is right. Get your 'mosa on and try this treat today. I guarantee you'll like it enough to make for Thanksgiving next week.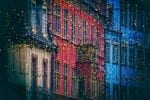 Sip of the Day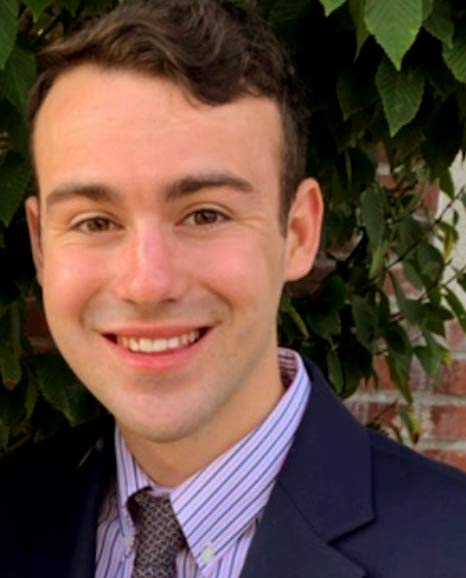 Sip of the Day

The diet can start January people. So right now, tis the season to indulge.
Read More »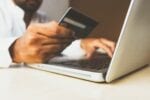 Sip of the Day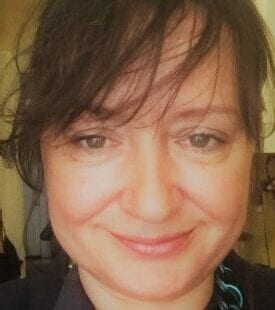 With everything going viral in 2020, so does the long-honored Black Friday shopping madness.
Read More »