Sequoia Grove Napa Valley Chardonnay
It's National cookie exchange day! This year its unlikely you're getting together with a bunch of friends to swap cookies, so in 2020 you get to keep all of your favorite cookies to yourself! There's nothing like baking cookies at home, opening up a bottle of wine and watching Elf or It's a Wonderful Life. Talk about creating a mood! I baked my grandmother's 'famous' Mexican Wedding cookies and paired them with Sequoia Grove Chardonnay. You can get my grandma's recipe linked below on Wine365 (shameless plug) and try out this fabulous combination for yourself.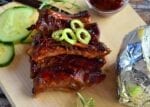 Sip of the Day

And this little piggy went all the way to her wine rack.
Read More »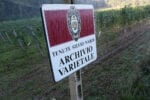 Sip of the Day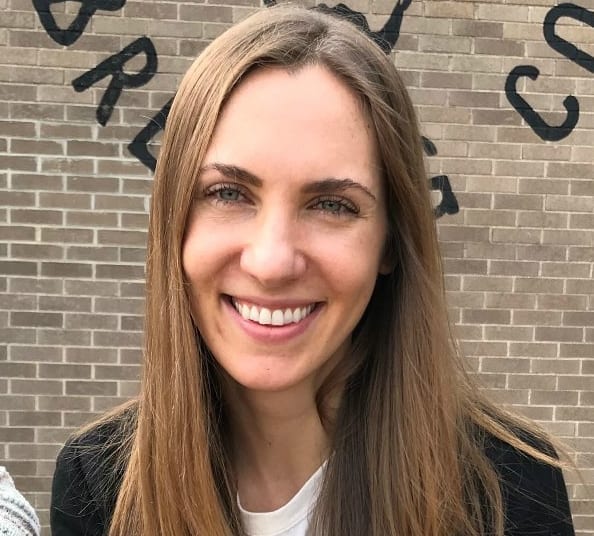 A wine for the ages…or for Open That Bottle Night, which falls on Feb. 27.
Read More »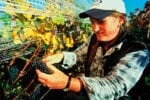 Sip of the Day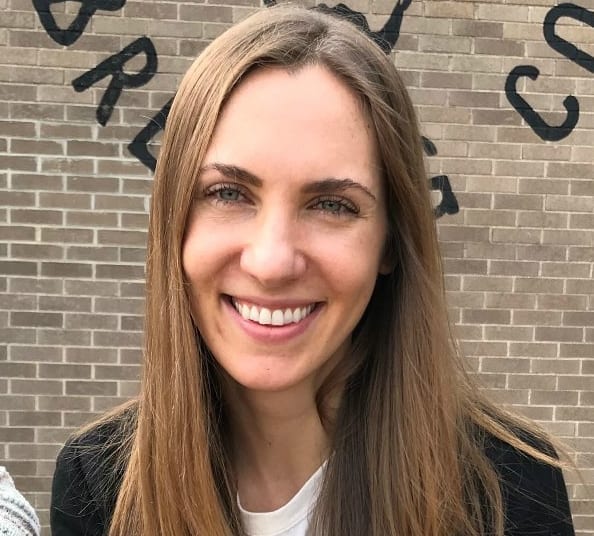 A New Zealand toast to the hardworking wineries doing grape harvest on the other side of the world
Read More »