Tenute Silvio Nardi Brunello di Montalcino
Uh oh – it's Friday the 13th! In the words of the great Michael Scott, "I'm not superstitious, but I am a little stitious." Be sure to walk around ladders and step over any cracks in the sidewalk (your mother will thank you). Additionally, if you spill any salt shakers today, throw salt over the LEFT shoulder, not the right. The only source of good fortune you'll have today will come from this article's wine recommendation: the Tenute Silvio Nardi Brunello di Montalcino. Grown in legendary Tuscany, this wine immediately gives off notes of cherry and fresh fruit upon tasting it. It also pairs exceptionally well with steak and rich fish. Just don't share a bottle with anyone named Voorhees.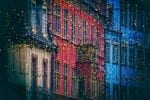 Sip of the Day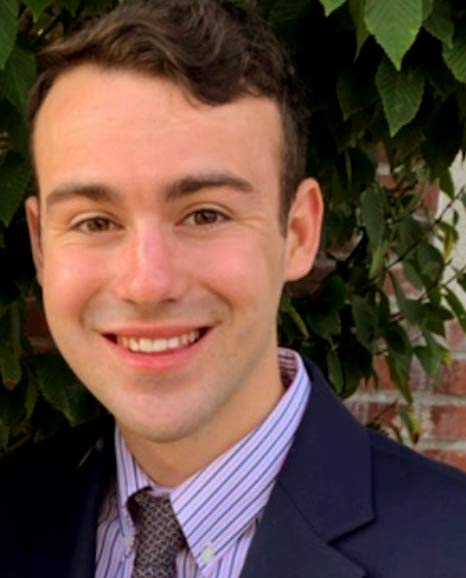 Sip of the Day

The diet can start January people. So right now, tis the season to indulge.
Read More »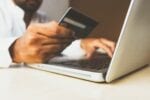 Sip of the Day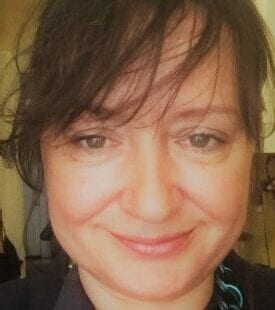 With everything going viral in 2020, so does the long-honored Black Friday shopping madness.
Read More »