September is here and school is back in session, whether that means virtual, in-person, or a Frankenstein hybrid of Zoom, outdoors, and classroom. Whatever form school takes this year, it is highly likely to be accompanied with extra stress, and this calls for easy, nutritious, and delicious snacks and meals for everyone. If they just so happen to include the decadent flavor of truffle, aka fall's fanciest fungus, then no one's complaining (okay, so depending on the age and level of pickiness, maybe the kids are…but it's never too early or late to develop young palates!).
Below are a few of Urbani Truffle's favorite back-to-school recipes for you to try out this fall. It's up to you if you want to upgrade the usual with truffle for everyone involved, or save it for yourself.
New Take on Grilled Cheese
With a few creative ingredients, you can elevate the classic grilled cheese sandwich from a childhood favorite to a comforting, oh-so-satisfying main. A fancy sandwich for a quick lunch, Urbani Cream Cheese can be blended with the shredded cheese of your choice, then grilled between slices of French bread (we recommend buttering the slices first).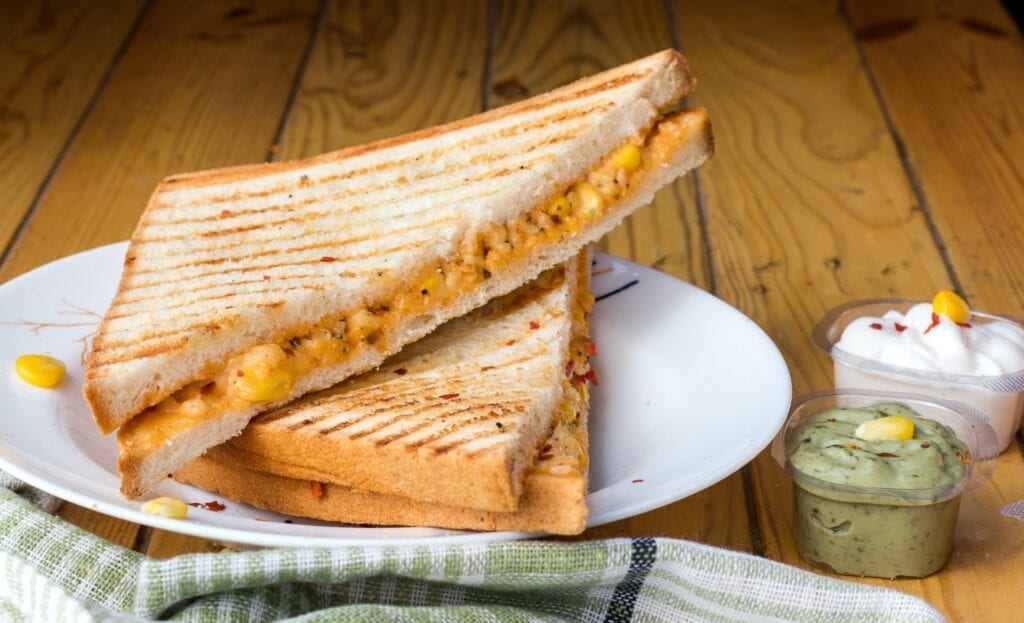 Pesto Pasta
For a fast weeknight meal that uses only two ingredients, Pesto Pasta is a definite go-to. It uses Urbani Truffle Pesto and refrigerated pasta to cut down on prep time so you can get your meal on the table fast with minimal cleanup (and really, what's not to love about that!).
Pesto works for any shape of pasta, so take your pick from long and thin to short and compact. When cooking your pasta, always salt your water generously (wait until your water has come to a boil) and cook your pasta al denté so the noodles still have a good, "toothy" texture that hasn't turned to mush. This is typically a minute less than what is written on the package. Toss a few fresh tomatoes on top once finished, and don't forget that extra Parmigiano!
Zucchini Tots
Loaded with zucchini and carrots, these Zucchini Tots do not even taste healthy. They're the perfect way to sneak in veggies, and just so good you might want to double the recipe. They are loaded with freshly grated zucchini, carrots, cheddar cheese, and Parmigiano, but you can easily swap out the cheddar for your favorite kind of cheese, or whatever is lying around in the cheese drawer that needs to be used up. Just be sure to wring out as much water as you can from the shredded zucchini – that's the secret to getting these babies nice and crisp.
Where does the extra-special truffle come into play here? When ready to serve, all you need is a dollop of Urbani Truffle Ketchup. The pickiest of eaters don't even have to know that these are loaded with veggies.
---
This article was written with the help of our good friends at Urbani Truffle, fine truffle purveyors for six generations. Click here to shop Urbani.
Facebook
YouTube
Instagram
Twitter